How are you going to manage your team remotely in the event of a crisis?
Will you keep your doors open during the COVID-19 crisis? Learn More Here.
Don't be the first factory, get the free software, tools, and resources you need today!
In times of crisis, your front line workers are the heroes we all need.
Your front line workers keep the engines of society running, regardless of circumstance.
How can they stay connected with their teams and be safeguarded by their employers during times of crisis?
It's vital that companies prepare for this now, assuring business continuity and worker safety.
Protect the heroes of TODAY and keep the means of production alive and well, no matter how severe the situation.
Andonix is leading the way in delivering quick to deploy – Industry 4.0 software solutions to keep front-line workers connected and safe at all times. 
Through disasters, economic downturn, and global pandemic – Andonix is here for the heroes on your front-line.
Andonix has prepared several resources to help you assess your situation.
Take our survey to judge your readiness. Then schedule a free consultation with one of our representatives to access our Business Continuation App, designed to support your remote teams when you can't be there.
Keep your doors open during the unprecedented Coronavirus crisis. Learn more and access valuable resources.
A checklist of actions to respond to unexpected crisis and the impact on your employees and business.
Support your employees when disaster strikes with remote work resources for front line companies.
Do you have a remote work plan in place and how will you support your employees?
Business Continuity Partners
Andonix is proud to partner with these providers who are here to help in these trying times.
The Fountainhead team has been involved in financing over $24 billion in total projects including SBA 7(a), SBA 504 and Low-LTV Conventional loans, across all 50 states.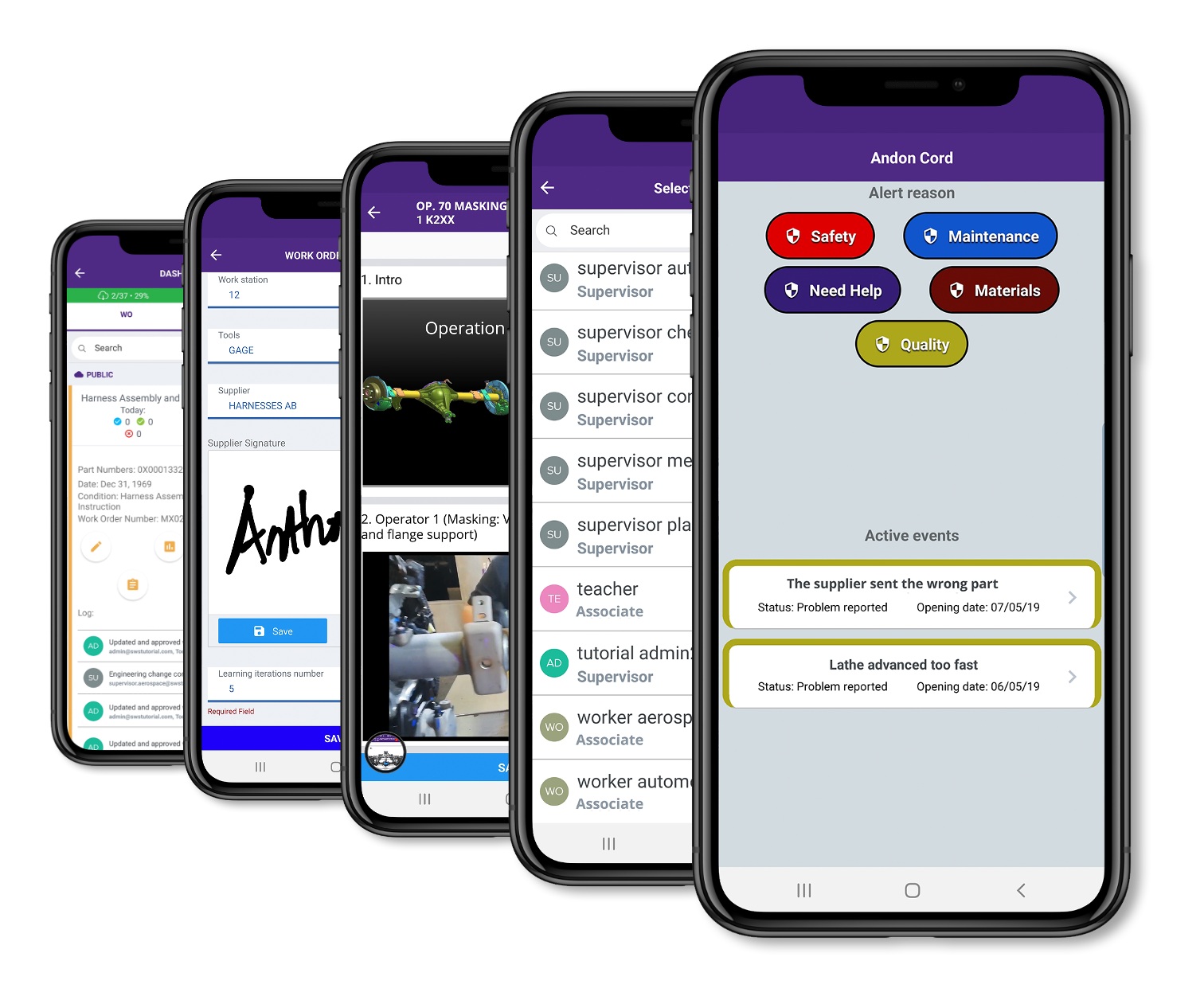 Have Questions?
Click the link below to contact an Andonix representative and learn more about how we can help you prepare a business continuity plan that works.