Discover the impact of industry 4.0 technology to make employees happier, more productive, and more creative.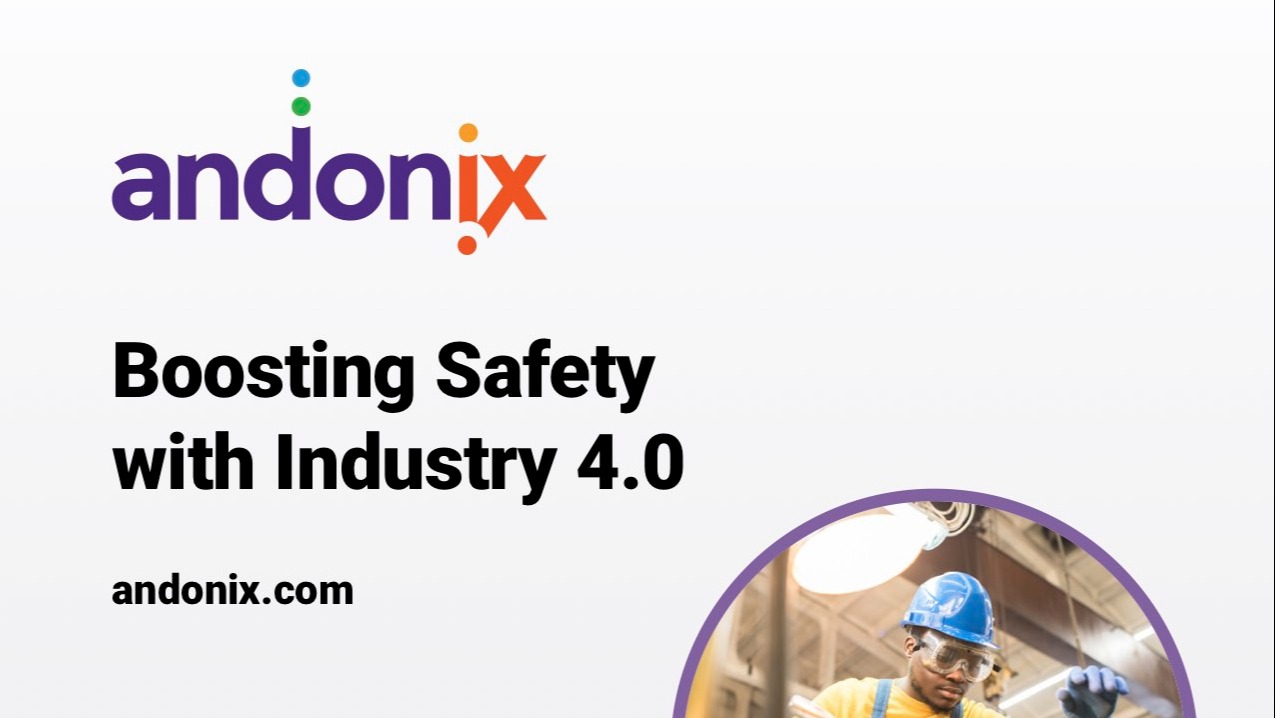 Learn how Safety 4.0:
Changes measurement and analysis to greatly improve visibility on the front line.
Introduces connected worker technology that impacts safety and has an outsized impact on the entire organization.
Digitizes paperwork, checklists, and communications to reduce hidden processes and increase compliance across the board.