In our newest eBook, discover how you can leverage a bottom up approach to technology to generate massive savings in the short term for your company.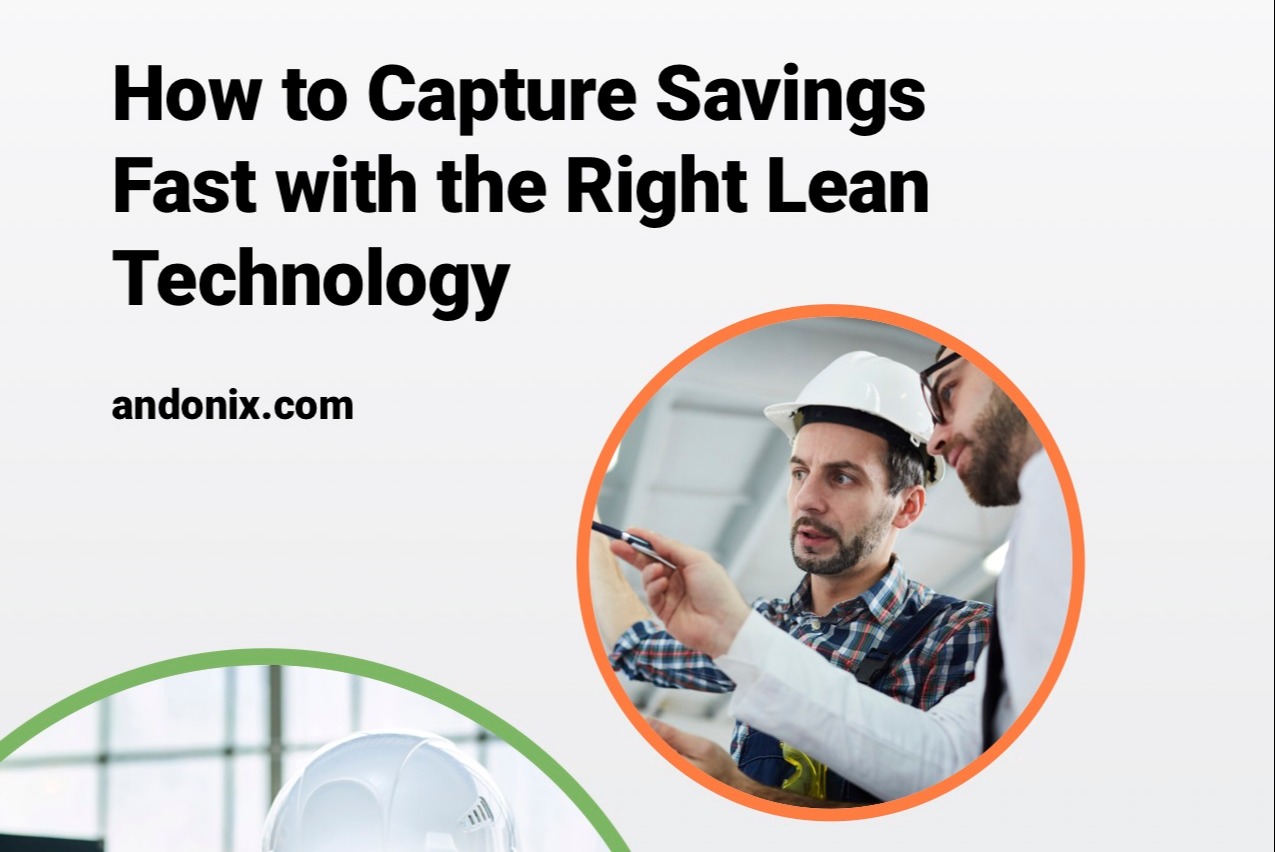 In our newest eBook, we discuss the key components to a smarter, more agile approach to technology using Lean principles. this allows organizations to:
Benefit from immediate productivity gains across several functional areas of your business.
Realize processing improvements that reduce training time and eliminate the use of paper in your organization.
Streamline efficiency and reduce waste with more immediate ROI from your investments.
In the guide, we discuss several key topics, including how the top down approach to technology implementation is unnecessarily time intensive and costly and what it takes to shift to a bottom up approach.
We then discuss how companies are already realizing productivity and process improvements and how going lean can help generate faster results for your organization. With the cost of training over 12 weeks reaching as much as $47,000, inefficiencies from paper costing companies billions every year, and quality costs alone reaching more than a million dollars per incident, these productivity boosting shifts can have a huge, lasting impact.
Learn more about the role Lean technology can play in your organization to reduce costs and improve ROI in our eBook, How to Capture Savings Fast with the Right Lean Technology.